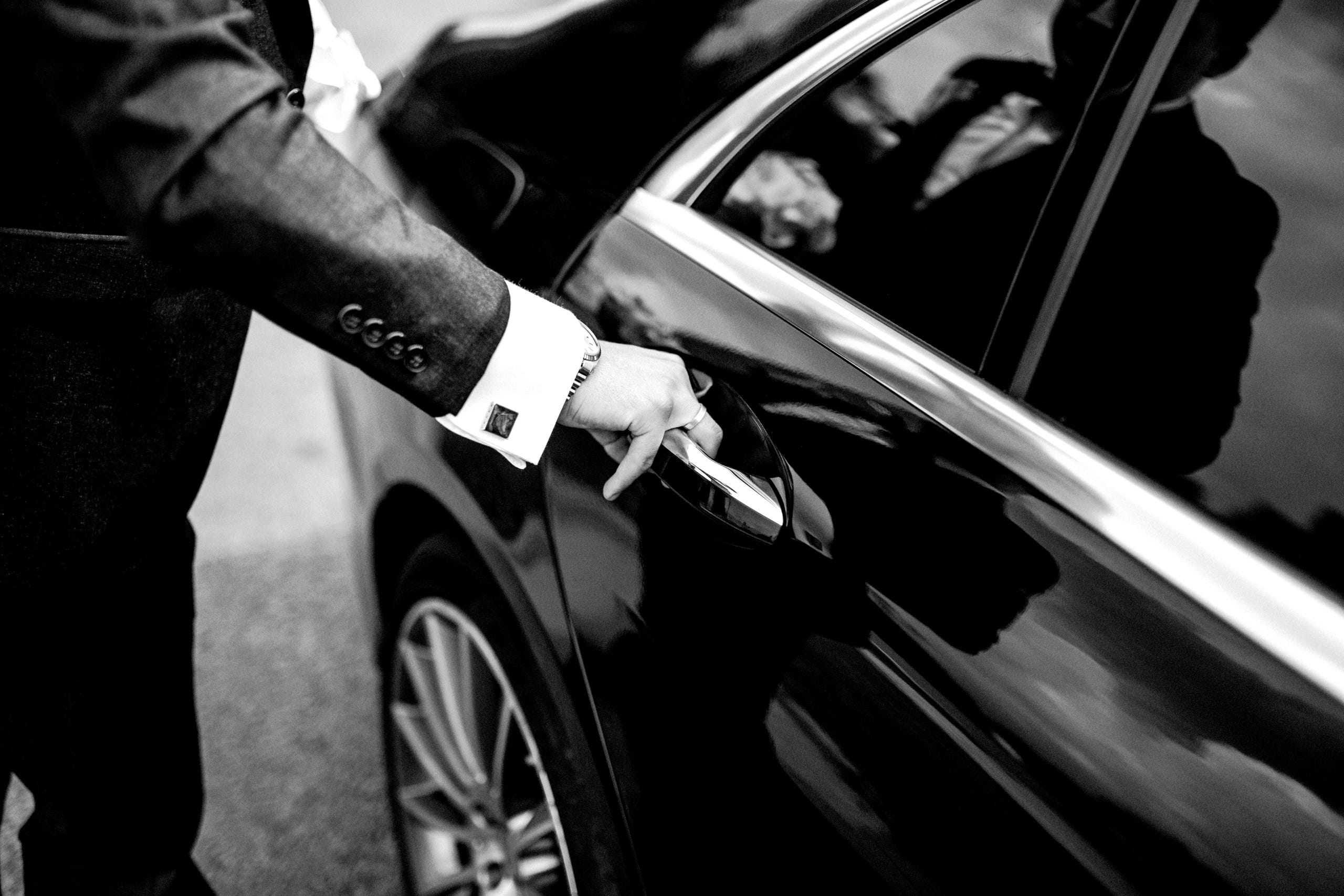 The Limousine Company GmbH
The limousine service who drives you comfortable and save to every destination.
Limousine service from Altenrhein, Bern, Basel, Geneva, St.Gallen, St.Moritz and Zurich .
Limousine service to all ski resorts in Switzerland, Austria and France.
Financel Roadshows.
Excursions to Zurich, Luzern, Titlis, Jungfraujoch and Rheinfall.
Events as the Engadin Festival 2021 and WEF 2022
The Limousine Company GmbH
With more than 9 years of experience in limousine service , our work has become our passion. We are more than just a Limousine Company and are happy to share our experiences with our customers. We love to give a personal touch to our job and you will notice this from the first contact with our professional drivers.Together with our well equipped 4x4 cars, they form the signboard of The Limousine Company GmbH. An always friendly and respectful treatment of our customers is very important to us.

Quality is not an act, it is a habit.
-Aristotle-


Covid 19
We prioritze our team and customers health!
We deep clean (as usual) our cars after each transfer also we provide our passengers hand gels and individuell packed masks.
City and Airport Transfers
The driver will pick you up at the arrival terminal or at the GAC at the airport .
We are pleased to help you with your luggage.
Limousine transfer or Roadshows
When you have different appointments during your stay in Switzerland we will drive you save and comfortable to your destinations.


Ski Transfers
We will drive you to your ski destination in the Alps from the Airport Altenrhein or Zurich with our comfortable 4 wheel drive cars
- St.Moritz
- Davos, Klosters
- Vorarlberg(Lech, Zürs, St.Ankton)
- Flims, Laax
- and many more
World Economic Forum 2021
The World Economic Forum's annual gathering of world leaders will not take place in Switzerland this year.
The World Economic Forum will be back in Switzerland in 2022.



The Engadin Festival 2021
We are official partner of the Engadin Festival 2021.
Which will take place in August 2021 in St.Moritz
If you need transportation for this event don't hesitate to contact us.
www.engadinfestival.ch


Private driver for hire
You can hire with us your own private driver and let him drive your private vehicle.
On daily ore weekly base.
Transferring your vehicle
You are going to fly into your holidays and want to have your own vehicle there? No problem, we take care of it, just hand over your key and we will drive your vehicle safely and directly to your holiday home. Our driver will give you the car washed and fully fueled. And at the end of your holiday, he will pick you vehicle up and will bring it back.